Nodum presents a new space-organization system
Nodum, produced by JG Open Systems and designed by Ovicuo Design, comes onto the market pursuant to a study carried out to devise a new system of storage and space organization.
The study, directed by Ovicuo Design, in collaboration with the technical office of JG, develops a revolutionary organization method: WOM (Well Organization Method).
WOM is a new method of interpreting the organization of the workspace centred on people and their routines, in relation to the objects that surround them and the way to organize these.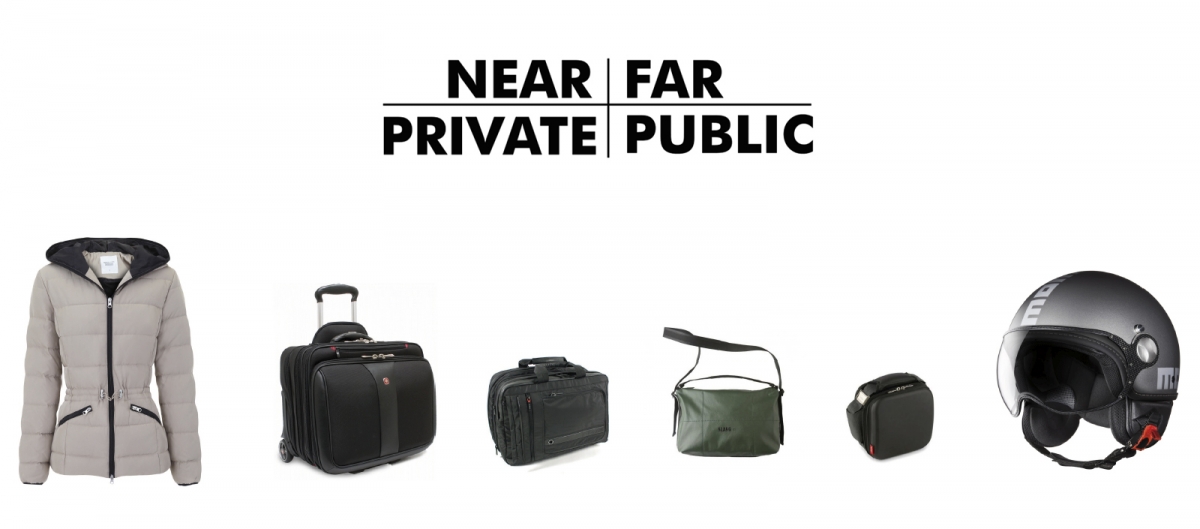 How does it work?
WOM takes into consideration all the objects that are in the office, grouping them by volume, type of use, proximity and relationship with the users.
The model is developed based on:
Proximity or distance, with regard to the user
Private or public, according to the access to these
What is it good for?  The 7 Benefits of WOM
Eliminating the duplication of office material
Improving tidiness and cleanliness; every element has its place
Saving time when looking for items
Improving access to the material
Providing a good user experience – every person knows where and how everything is stored
Respecting people's privacy
Giving storage a new role: designing and zoning a workspace
Request here all the technical information about the study.
About Nodum
Nodum is one of the few products that have earned the German Design and Reddot Design award in the same edition, thereby placing JG –a company with more than 50 years of experience in making office furniture– in a prominent position.
Created according to the WOM philosophy, Nodum addresses individual needs and offers intelligent storage and distribution solutions that allow having everything you need within reach.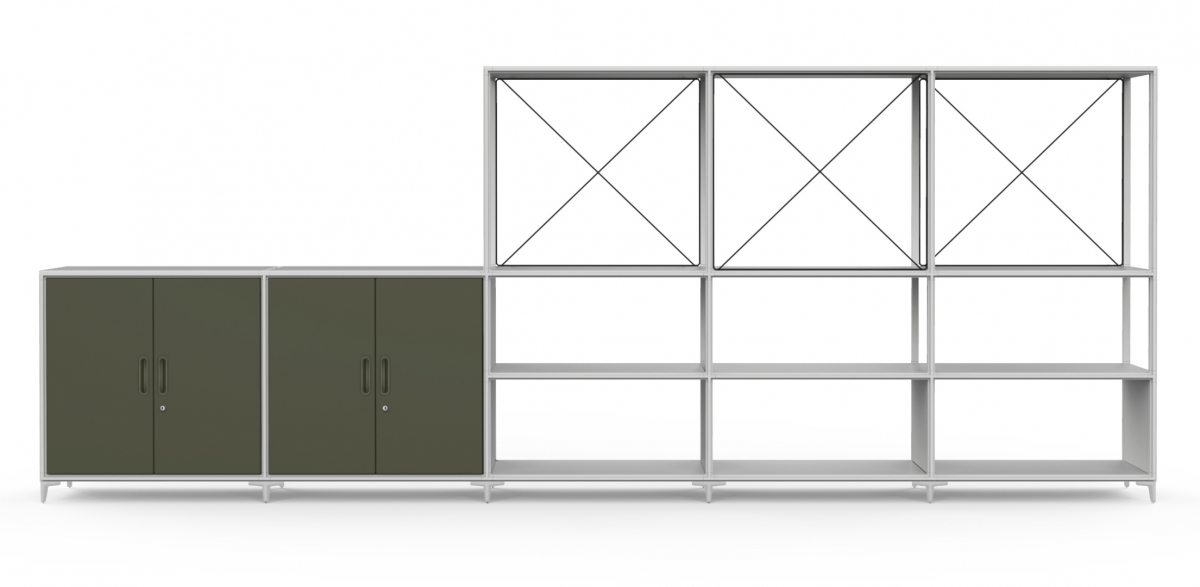 Its modular design allows it to be adapted to any space, combining its component elements (backs, shelves, drawers, bars, etc.) to find the desired solution. Nodum evolves with every situation and makes it possible to increase or decrease as needed at any time and for every person.
Collaborative work additionally requires users to have orderly surroundings, and in this context, it is essential to optimise space in order to improve efficiency.
More information about Nodum
See our catalogue here
About Ovicuo
Javier Nieto and Oriol Ventura are the founding partners of Ovicuo Design and professors of Design at EINA (University School of Design and Art) in Barcelona. They have been in charge of the research, design and development of Nodum and they have participated in the industrialisation of the product at JG.
Ovicuo Design has been in close collaboration with JG over the past years for the development of their product portfolio and in defining the company's new style guide.
More information  about Ovicuo Design
About JG
JG Open Systems is a centre for editing, designing and producing office furniture, characterised by its capacity to adapt its systems to the individual aspects of each project.
JG focusses its objective on offering solutions and providing Architects, Designers and Planners with a set of systems and knowledge that improves the result of their projects.
More Information about JG Open Systems